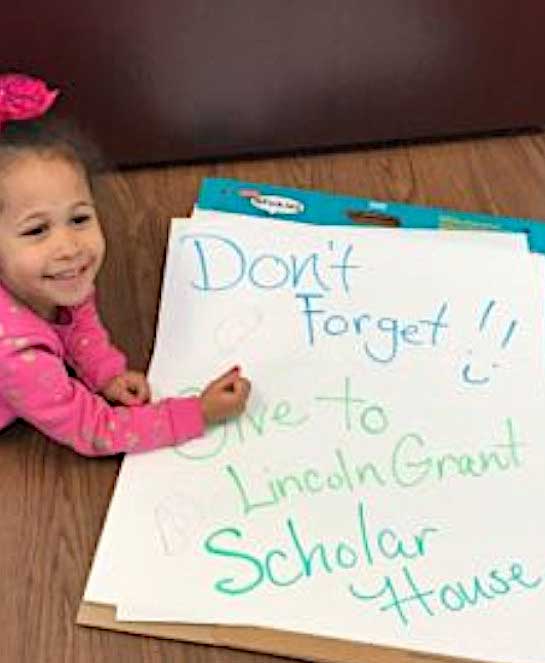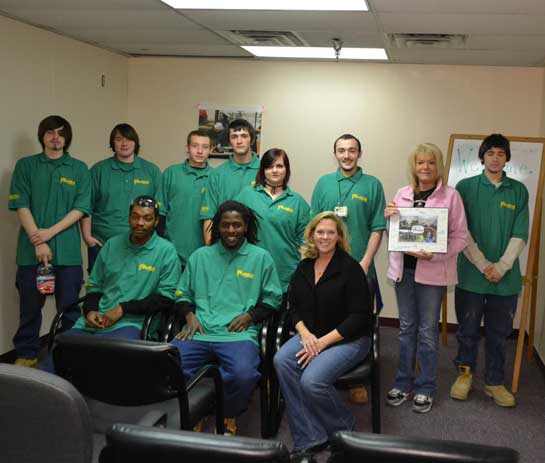 Supporters
BE PART OF THE SUCCESS WE ARE CREATING
"A brand for a company is like a reputation for a person. You earn reputation by trying to do hard things well."
-Jeff Bezos, Founder and CEO of Amazon.com
The Northern Kentucky Community Action Commission has been doing hard things for over 50 years, and we have been doing them well. We have supported and restored hard-working families in Northern Kentucky, educated preschool children, helped young adults find their future, and guided seniors as they build their skills. We have done all this, and much more, while maintaining our integrity and protecting the investments made by our supporters.
We have learned the importance of branding by being true to our core mission of helping families in Northern Kentucky move toward self-reliance. We have worked diligently to assure that our brand, and the value of the work we do, is recognized and supported by our neighbors, both those who use our services and those who do not.
What you won't find on this page are the incredible stories the agency has been a part of for generations. You won't find the story of a young man, finding his way to YouthBuild, earning his G.E.D., graduating, and working his way up to be the general manager of a retail pharmacy. You won't find the story of a young girl, struggling with learning her letters, who after patient, caring attention from our Head Start staff, leaves ready for kindergarten. You won't find the story of the widow, who returns to the area to be with family, struggles to find meaningful work, joins our senior workers program, and is now helping others find secure housing in her full time job.
These are the stories we see every day. These are the stories we believe you want to be a part of. These stories are who we are. They are our brand. This is the reputation we have worked hard to create and the brand we proudly share with the community. We would like you to help us to continue to do our hard work well.
For information about sponsorship opportunities, please contact Rhonda Chisenhall at 859 655-2946 or rchisenhall@nkcac.org.