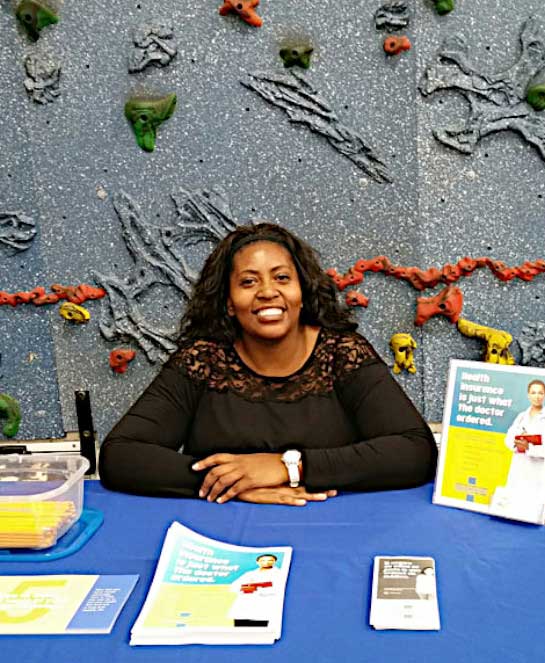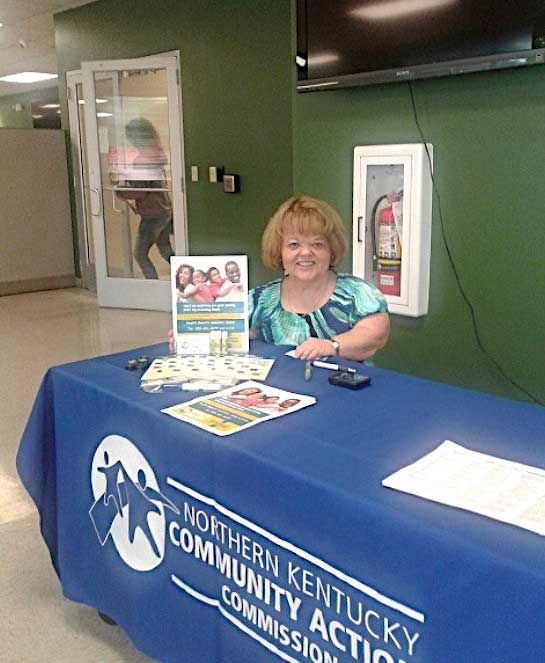 Find out what benefits you may be eligible for by completing this simple and confidential on-line tool. It is particularly designed for senior citizens.
This website is available to help with government benefits, providing a one-stop source for information on benefit and financial assistance programs administered by federal and state government agencies. Kynect.ky.gov is designed to be a valuable resource to help persons learn more about benefit programs, including how to apply and take advantage of all the federal financial assistance that may be  available to them. This website: https://healthbenefitexchange.ky.gov/ may also be helpful.
Benefit Eligibility Screening Tool (B.E.S.T.)
BEST is a tool that you can use to find out if you could be eligible for benefits from any of the programs the Social Security Administration administers. This tool will give you eligibility information based on answers you give to various questions. BEST is not an application for benefits and: will not give you an estimate of benefit amounts. does not know, or ask for, your name or Social Security number. does not access your personal Social Security records.
Extra Help with Medicare Prescription Drug Costs
If you have Medicare and want to find out if you might be eligible for extra help with your prescription drug costs, this site can help you determine what you may be eligible for.
Kentucky Relay is a free public service for communication between standard (voice) users and persons who are deaf, hard-of-hearing, deaf-blind, and speech-disabled using text telephones (TTYs) or PCs via the Internet.
TTY:   (877) 698-5520
Voice: (877) 698-5521 or (217) 698-4031
Fax:     (877) 698-5522 or (866) 410-4260
Email: emma.danielson@spring.com