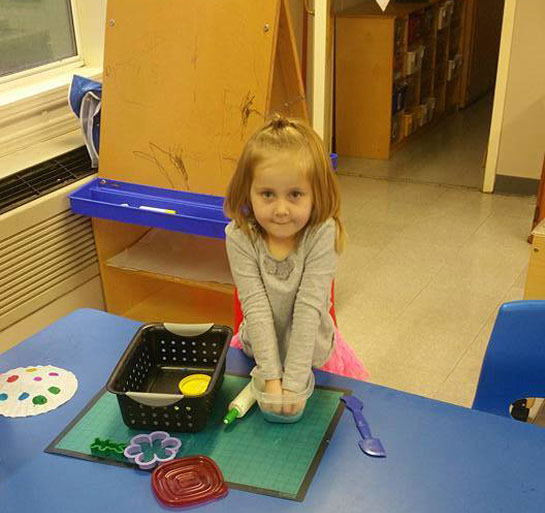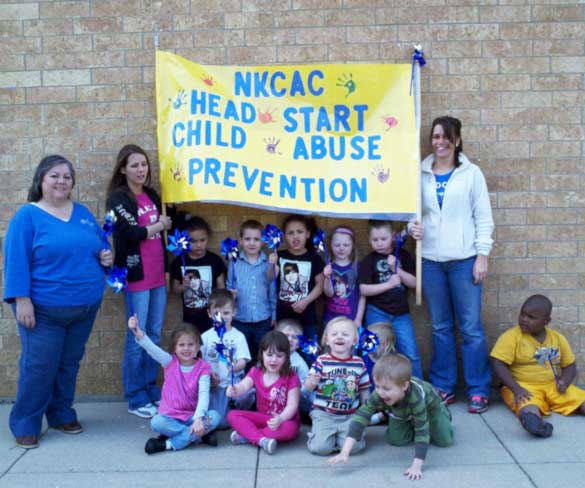 COMMUNITY COLLABORATION for CHILDREN
Community Collaboration for Children (CCC) supports families and communities in two distinct ways: A Regional Network of community partners who tackle child abuse traumas in their community and In-Home Services for families who are struggling to meet the challenges of parenting. CCC serves families in Kenton, Campbell, Boone, Pendleton, Grant, Gallatin, Carroll, Owen, Scott, Bourbon, Harrison, and Nicholas counties.
The Regional Network includes community partners from family and child-serving agencies as well as parents, interested citizens, and school personnel. The Network meets bi-monthly to discuss community responses to child abuse and neglect and make funding and programming decisions about activities that focus on child abuse prevention. The Regional Network members suggest programming and make funding decisions regarding faith based, father engagement, and Child Abuse Prevention Month activities and events.  If you would like more information about the Regional Network and how to participate in this important work, you can email Shannon Carney.
In-Home Based Services are intensive, short-term services that occur in the home and focus on a comprehensive treatment plan to address the family's unique needs. An In-Home Based Service Provider will work with a family for at least 8 weeks. Services will focus on empowering the family unit by teaching parenting and problem solving techniques. In-Home Service also include coordinating available community resources the family could benefit from.
In-Home services referral form – Click Here
For more information, email or call Lindsey Conger at 859 655-2977.