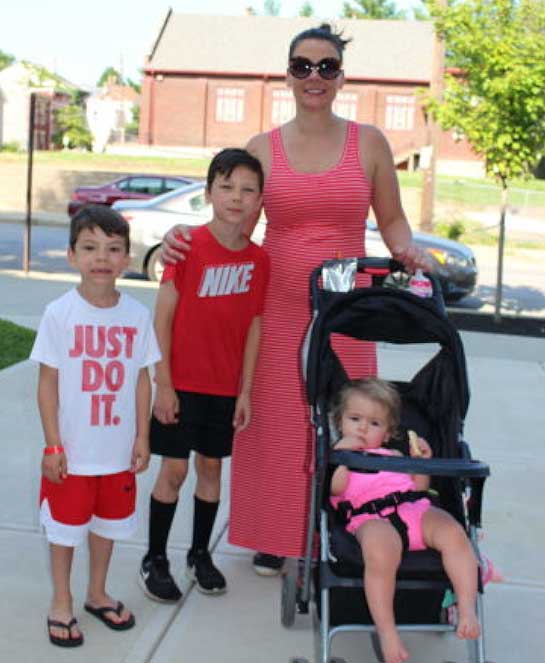 ENABLING FAMILIES TO ACHIEVE HEALTHY SOCIAL SUPPORT AND FINANCIAL STABILITY
Northern Kentucky Community Action Commission provides a wide range of services designed to enable Northern Kentucky families and individuals to attain skills, knowledge and opportunities that will lead to healthy social supports and financial stability.
We provide many of our services through a network of Neighborhood Centers, with a physical office located in each county. These centers are the backbone of the agency, making possible the close contact we have with our customers, local elected officials, the faith-based community, business leaders and other public interest groups. Staff of each center works with the faith-based community, other social services organizations, and business and government leaders to provide needed services for low and moderate income residents of that particular county.
The eight Neighborhood Centers provide services tailored to local needs and fill identified gaps as we receive feedback on needs and gaps each year from our customers and partners. Typical services include food and nutrition assistance, utility assistance, case management/goal coaching, free financial/credit counseling, eligibility determination for weatherization assistance, homelessness prevention and referrals, prescription assistance, and advocacy, information, and referral.
Looking to schedule an appointment at one of our Centers? Visit Northern Kentucky CAC Scheduler or call +1(859) 484-8450.