HOUSING AND WEATHERIZATION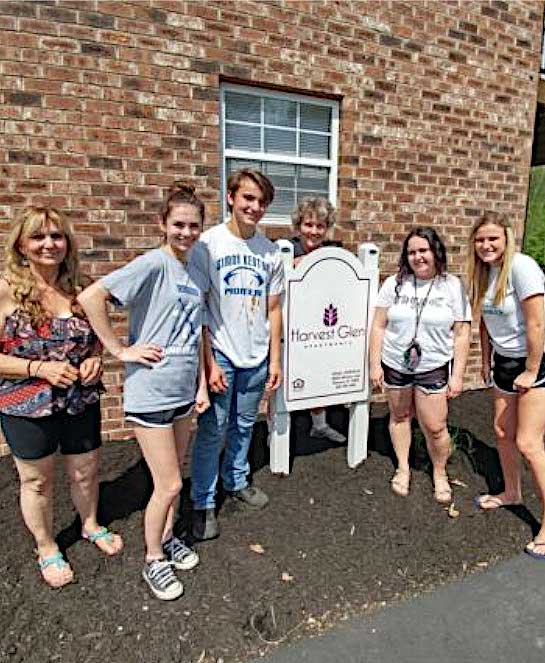 CREATING SAFE and AFFORDABLE COMMUNITIES
Stable housing is the basic building block for family self-sufficiency, yet many households struggle with housing barriers. The right support makes hard times easier.
Northern Kentucky Community Action Commission's housing services include a comprehensive mix of home ownership counseling, rental assistance, homeless prevention services, and weatherization and home repair services for low income individuals.
Services include:
referral and advocacy for families facing homelessness
one-on-one budget classes
credit counseling
pre-purchase counseling
coordination with housing finance organizations to promote home ownership
existing home modification and weatherization services
For information about the types of weatherization services we offer, click here.
We are dedicated to creating safe, affordable communities where home ownership is one of the paths to empowerment.