HELPING FAMILIES SAVE MONEY and PREPARE for SUCCESS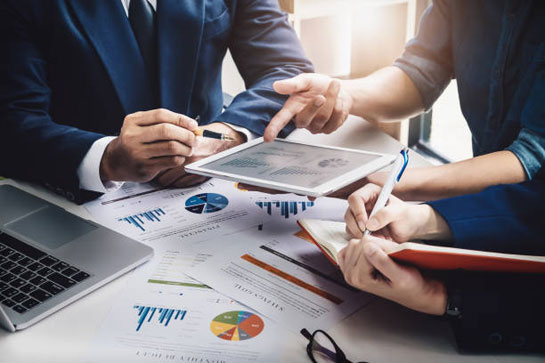 Payday loans; Buy-Here-Pay-Here; Rapid Tax Refund—what does it all mean? Northern Kentucky Community Action Commission knows how important it is for families and individuals to understand budgeting, banking, credit, and predatory lending.
Community Services staff can provide families and individuals with basic financial literacy counseling, including:
Setting up a basic budget
Discovering your money "personality"
Developing a spending plan
Tracking income and expenses
Checking housing costs for affordability
Understanding basic banking
Understanding credit
Developing financial goals
Services include both group workshops and individual counseling.
Financial Literacy includes wise use of one's money, so Northern Kentucky CAC provides significant education on energy conservation (HERE), including a series of educational flyers to help families save money by reducing their energy consumption. Homebuyers education and One-on-One counseling help families prepare for successful home ownership.
Contact Cory Hernandez through email or by calling 859-287-2412 to receive a schedule of upcoming classes or sign up for a counseling session.