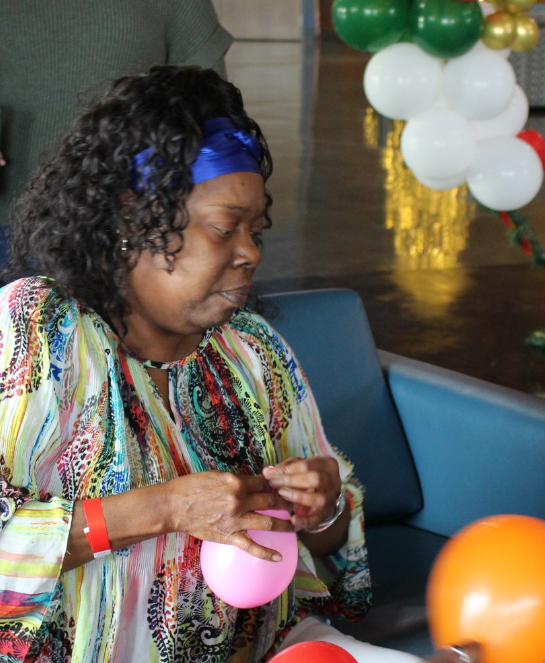 SERVING OUR HARD WORKING NEIGHBORS
Northern Kentucky Community Action Commission serves hard-working families, seniors, young adults, children, and all our neighbors as no other organization can. For 54 years and counting, we have earned the reputation for providing quality, essential services and for speaking as a voice for the we serve.
Northern Kentucky CAC takes a whole person, whole family, and whole community approach, with two primary focus areas:
Developmental – helping families gain the skills, abilities, knowledge and direction to become economically independent; and
Supportive – providing basic, temporary assistance to give families greater comfort, safety, dignity and security as they transition out of poverty.
With targeted areas of focus, Northern Kentucky CAC provides holistic, strength-based approaches to serve our neighbors and our neighborhoods. Wherever you come in contact with the services and staff of Northern Kentucky Community Action, you find committed, talented, dedicated professionals working to make our communities, and life in our communities, better.
Looking to schedule an appointment at one of our Centers?
Visit:  https://nkcac.10to8.com
or call +1(859) 484-8450 and follow the prompts.