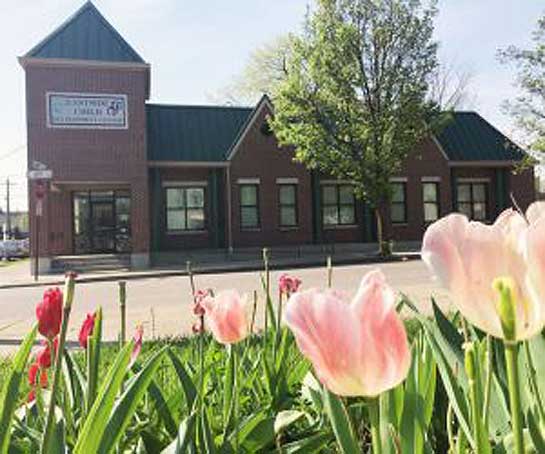 ACCESSIBLE for ALL NORTHERN KENTUCKIANS
Because we believe strongly that services should be accessible to where the need is, Northern Kentucky Community Action Commission has offices in each of the eight counties in our service region. In fact, we have a total of twenty-four different offices, centers and service locations to make it easier for low-income families, seniors, children, parents and volunteers to participate fully in our services and activities. We encourage you to visit a location near you to see what is happening at YOUR community action agency.
Your Neighborhood Center
Our neighborhood centers are staffed by  trained professionals who live and work in the communities they serve.  They want to get to know you and your family to help you reach your goals.  We are here to listen, to offer support, and to help you move towards the future you have always wanted.  Whether it is help learning how to buy a house, earning a degree, or finding work, we are always close by.  Click above to find your local center.
Early Childhood Education Centers
Our dedication to the youngest residents is well established and one of our greatest responsibilities. Along with Head Start, some of our centers offer fee-for-service day care.  For more information, click above to find the center closest to you.
Other Locations
From our Headquarters building in beautiful downtown Covington, our YouthBuild classrooms in Covington's Peaselburg neighborhood, and our two Senior Employment Centers, Northern Kentucky CAC operates more than 20 locations. We are there for you, quite literally.